June Full Moon Paddle
June 14 @ 9:00 pm

-

10:30 pm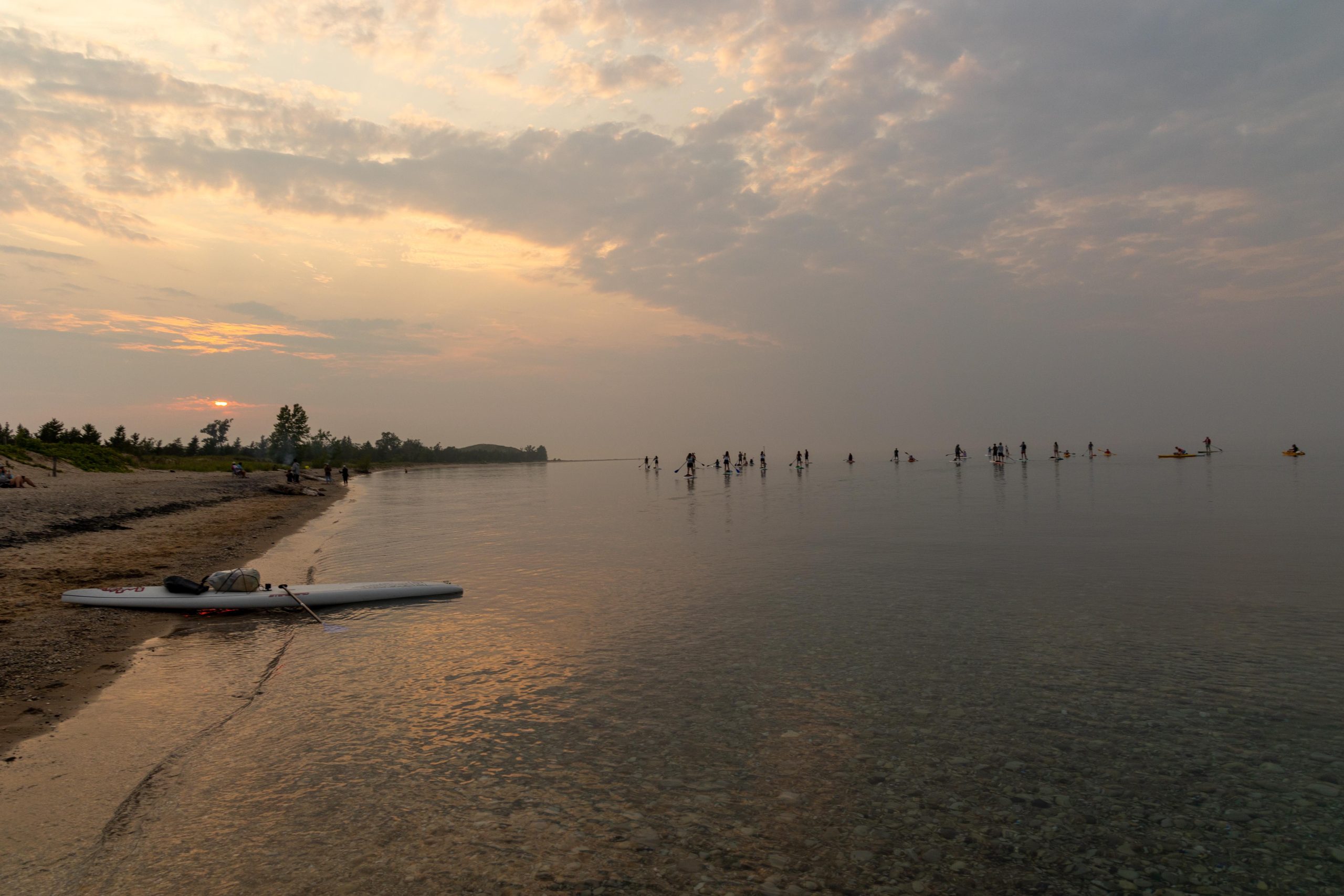 Join us tomorrow night on the water under the big, bright, full moon! 
It's going to be a late one, and an epic one! June brings the Strawberry Moon, a Supermoon! Prepare for some magic, weather permitting. Seeing the moon rise from the water is a spectacle you don't want to miss.
What to know:
The sun sets on June 14th at 9:29pm and the moon will rise at 10:22pm.
This gives us the perfect opportunity to enjoy an hour long evening paddle under the light of dusk before we watch the moon rise above the horizon to guide our way home.
Date: Tuesday, June 14th
Location: Little Platte Lake! We will be meeting at the Little Platte Lake DNR Boat Ramp.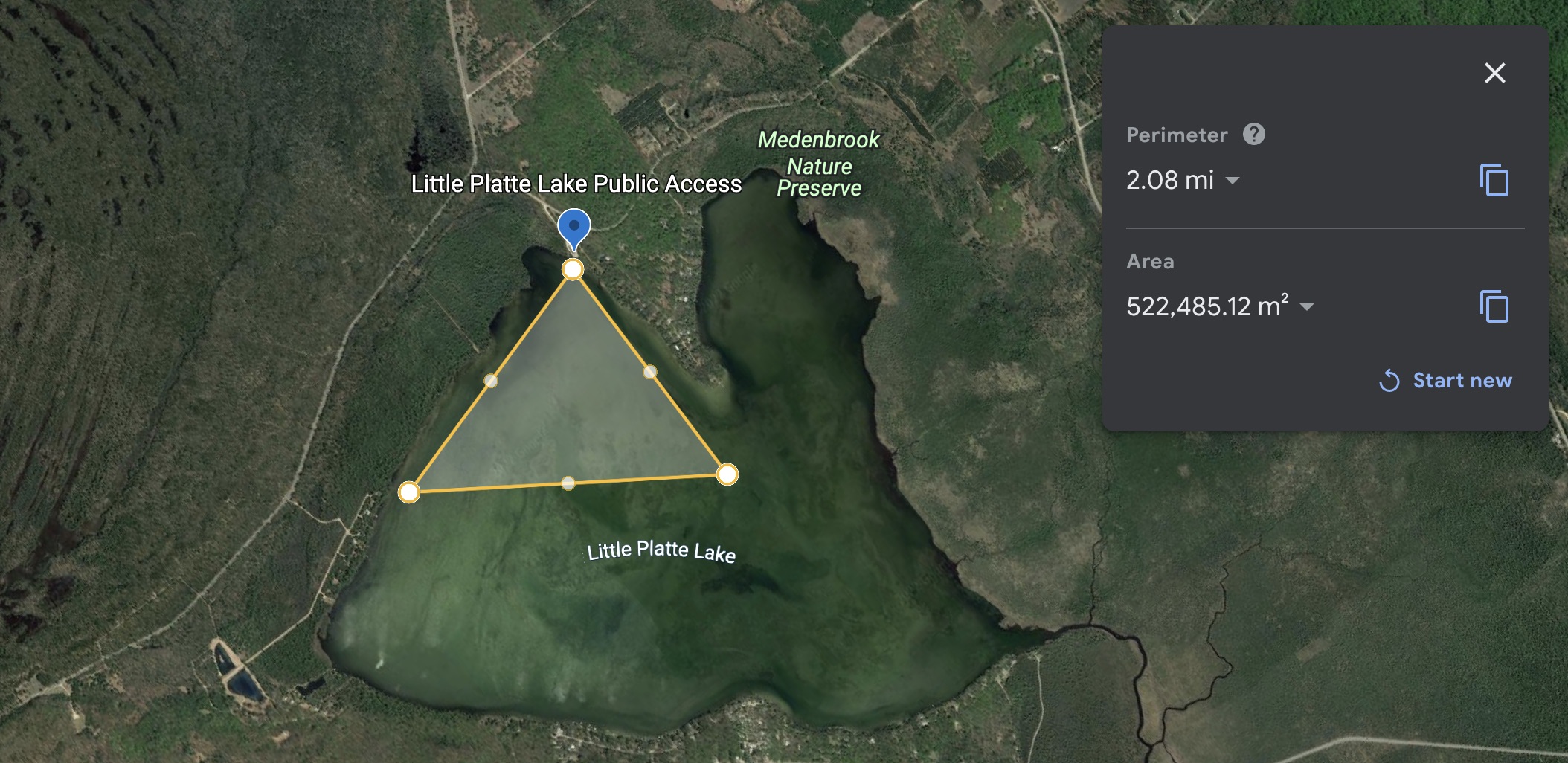 Time: Arrive to location at 9:00pm to get your gear ready.
There will be a quick orientation and safety briefing at 9:15pm.
We will intend to launch by 9:30pm
Weather: Clear skies and nearly 80 degrees through 10pm. Perfect.
What to bring: 
Non-motorized watercraft of choice

Board / Boat
Paddle
Life jacket
Leash (for SUPs)

 Working Headlamp
Light to put at the front of your watercraft
 Drinking water
Swimwear *if you plan to get wet*
Fleece and/or neoprene to stay warm (bring extra fleece for post-paddle)
A buddy!